Ionic Mobile Development
About Ionic Framework
Ionic is a free and Open Source hybrid framework built with AngularJS. The framework uses cordova plugins and typescript extensions. Its in-built default UI offers tremendous flexibility for customization which makes it easier to build applications with faster time to market.
Features
Cross Platform – Using Ionic you can develop multiple applications (desktop, progressive web, native mobile app) with a single shared code base.
Intuitive User Experience – Ionic provides simple and practical themes and leverages and builds upon the UI flexibility from Native APIs to deliver seamless experience to end users
Performance – Ionic leverages hardware acclerated CSS, responsive navigation and other industry best practices to maintain high performance in apps.
Scalability – Ionic allows enterprises to easily scale the mobile application to high number of users as well as establish multiple touchpoint to end users at a reduced cost of build
About Ionic Framework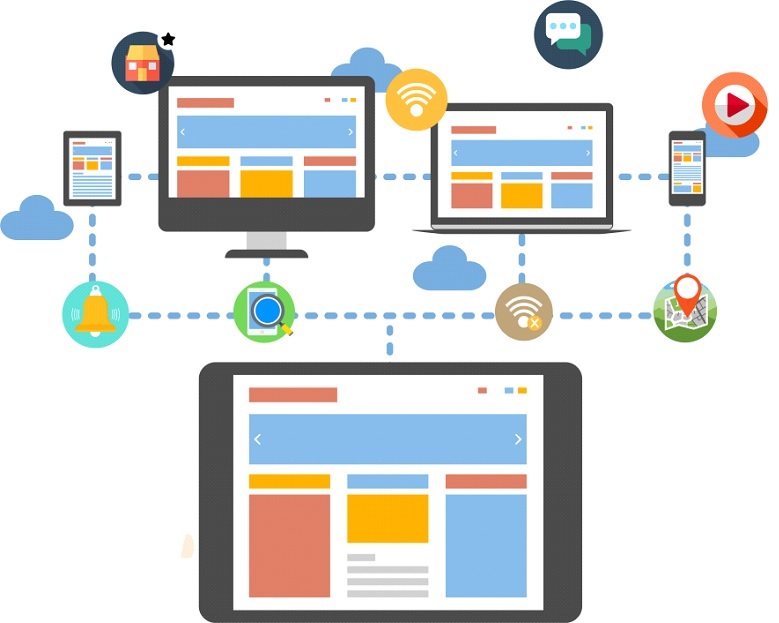 Forrester predicts that by 2021, the world will spend $1 Trillion in reinventing the web to make it mobile first.
When it comes to mobile strategy for almost a decade, we have witnessed countless debates on whether to go with mobile apps or mobile web. Often enterprises preferred mobile native apps for UI and device features while web apps for their scale, power and flexibility.
Progressive Web Apps brings the best of both worlds and Ionic is the leading platform in the space.
Ionic offers features including offline content, seamless sharing, cross platform development that makes it easier for enterprise to adopt Progressive Web Apps.
Ionic Consulting and Development
At CIGNEX Datamatics, our mCOE (Mobile Center of Excellence) has hybrid application development experts help you in developing Ionic based mobile applications with a faster time to market. Our experts make complete use of Cordova plugins, latest UI/UX features including HTML5, CSS and Javascript and ensure high performance to help you build a scalable, secure and rapid mobile application.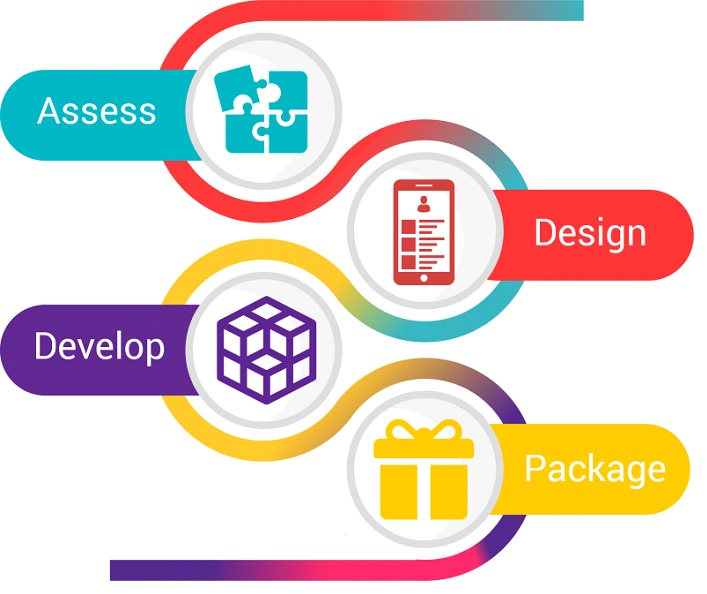 Why CIGNEX Datamatics ?
Experience of delivering applications and responsive platforms across verticals including Health and Lifescience, Education, Ecommerce, and Entertainment
An evolved Mobile Center of Excellence (mCoE) team with expertise on building native and hybrid applications
EAI expertise of integrating mobile applications with internal ecosystems using web services
Ability to deliver solutions within the web layer including portals, web platforms and ecommerce sites