Where: Hilton Chicago, 720 South Michigan Ave. Chicago, IL 60605
When: Sept 26-27, 2016
Booth No: #12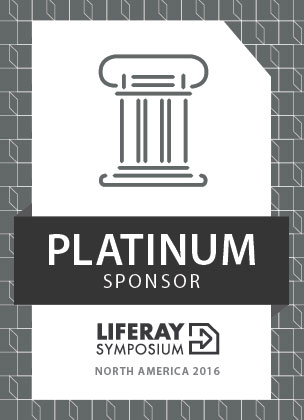 Liferay North America Symposium is the biggest gathering of Liferay users, developers and industry leaders in North America. This exciting two day event will feature interactive sessions on Liferay Digital Experience Platform (DXP), hands-on workshops, keynote speeches and technical/business paper presentations by Open Source community leaders.
CIGNEX would be exhibiting our enterprise class solutions built on Liferay; and talk to you about the platforms and services that will fit into an enterprise ecosystem. We will present a roadmap to upgrade to Liferay DXP and would also showcase how you can build stateless ecosystems using the integrated mix of "best of all worlds" technologies.
Meet our Liferay experts and executives at Booth #12 on Sept 26-27 to share and understand how transformation journey of the enterprise. Daiichi Sankyo would also be presenting the recipe of rolling out multiple websites on Liferay.