Robotic Process Automation or RPA refers to process automation technology which allows organizations to automate operations reducing the various human touchpoints that were earlier necessary to carry out the activity.
With the widespread advantages of opting for RPA, financial institutions are showing a keen interest in employing bots to manage basic tasks. These may include activities like processing a transaction, telling account balance, triggering responses, manipulating data and communicating with other systems without any manual instructions. This allows them to accomplish more with fewer resources and fewer errors – a mission-critical KRA worth achieving.
Benefits of Using RPA in Financial Landscape
Robotics Process Automation holds the key to a bright future in finance landscape. Some of the main advantages of using RPA are as follows-
Short Pay Back Period
The financial industry is driven by ROI. Regardless of its size and age, every organization - large or small, in the finance landscape seeks to keep its ROI high and PBP (Pay Back Period) short. Fortunately, investment in RPA meets both of these conditions. Institutions implementing RPA at their branches can see positive results within a quarter and make necessary changes accordingly.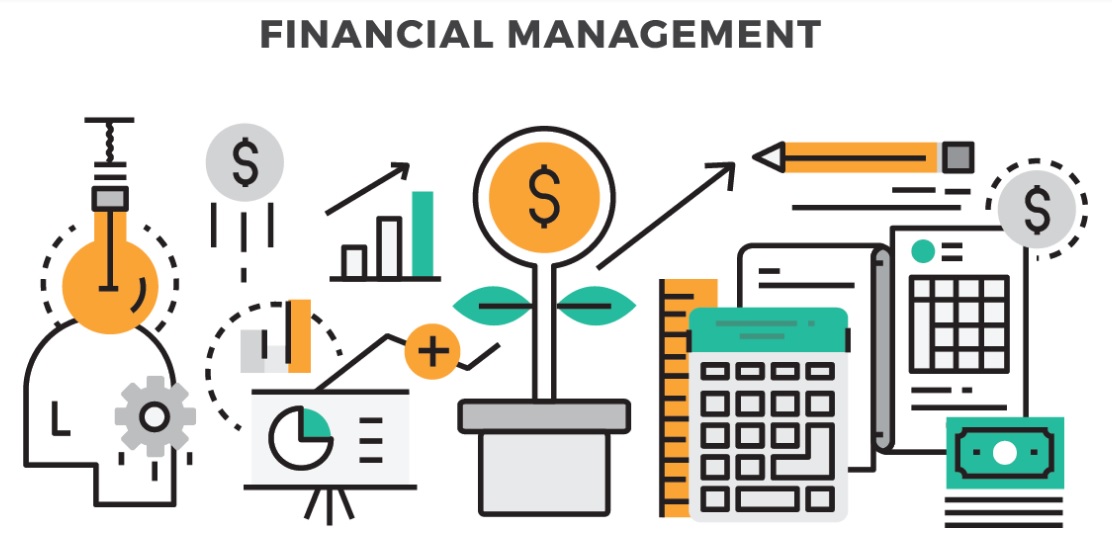 Earlier Entrance Opens Doors For Higher Profit
Sooner or later, all the banks and other financial institutions will switch to RPA. The sooner you make an entrance, the better it is for you. The interest of all the financial institution in RPA is growing at a swift pace, which means that if you enter sooner than them, you can always reap more profit and gain more experience than your competitors.
Minimize Manual interference
Most financial institutions are interested in trying RPA in those processes that are less risky, such as - expense management, invoice preparation, etc. RPA bots can easily scan invoices and prepare them for payments using unique rules and logic that validate critical information. All in all, they minimize the need of keeping human workforce for such basic tasks and allow organizations to save an enormous amount of money in an easy and hassle-free manner.
Recently, the Indian banking system struggled to keep the momentum going after the demonetization drive. Here we can ask a question - What if some of the basic responsibilities during that period were handled by RPA to ensure that bank officials could take care of more important and critical tasks? That may have assisted and prepared banks and public financial institutions to tackle this mammoth of a challenge.
Find out how CIGNEX' RPA solution allows modern banks to achieve significant operational efficiency.