Liferay Application Support and Maintenance
Why Liferay Application Management and Support Services
Organizations move their applications to Support and Maintenance after its successful launch and stability. However, real business value of the application can be realized only when it works effectively post-deployment stage. At this stage, organizations run into the challenges of finding skilled resource and/or their time for the day-to-day support and maintenance activities since development team moves to new project.
Here are few typical business needs and challenges
Need to have Liferay applications monitored round-the-clock
To keep support and maintenance cost lower or at par with development cost
Challenging to find resources or skills to support, manage and monitor Liferay applications
Missing detailed documentation of application
Download Liferay AMS Brochure
Our Liferay Support and Maintenance Services

Application Management Service Process

Benefits to Clients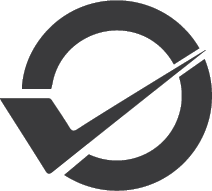 Quality Services
Faster resolution Proactive monitoring Single Point of Contact Compliant processes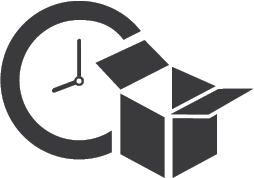 Timely Deployments
Off-peak hours support Best patch management practices
Increased ROI
Reduced operating costs up-to 80%
Latest Resources
Liferay Application Management Services
CIGNEX Datamatics provides Liferay Application Management Services to ensure your business applications are running with zero downtime. Our team...
Liferay - Portals delivering Rich User Experience
Enterprise Portal delivering flexibility and scalability in addition to rich user experience for solutions such as Intranet, Extranet, Social/...